Upcoming AES workshops - online delivery
---
13 July 2020 + 20 July 2020

---
23 July 2020 + 27 July 2020

---
27 July 2020 + 31 July 2020

---
29 July 2020

+

5 August 2020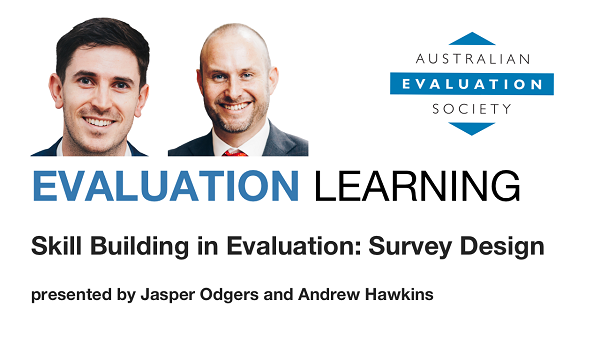 ---
30 July 2020

+

6 August 2020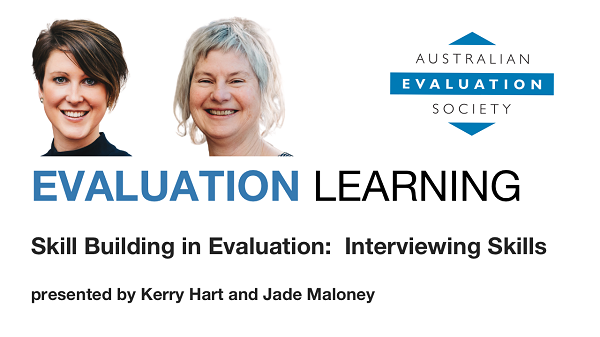 ---
4 August 2020

+

11 August 2020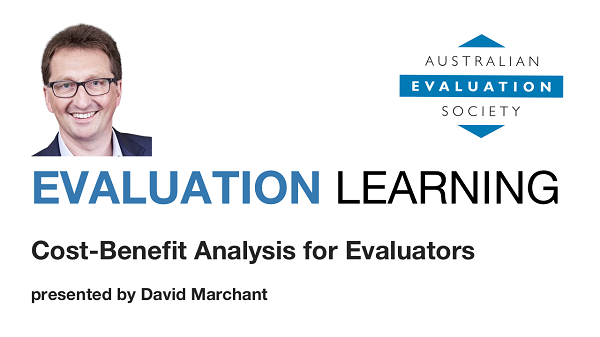 ---
12 August 2020

+

19 August 2020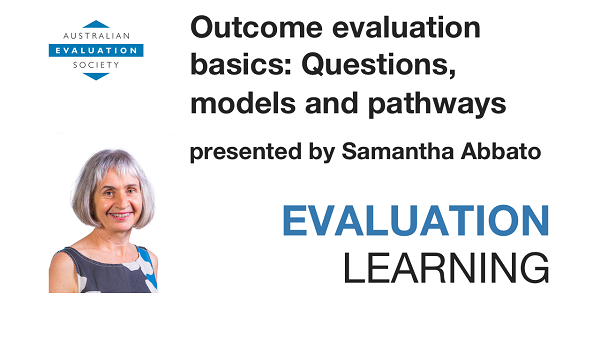 ---
Please note that other AES events are currently being planned and details will be available shortly. Please check the AES online events calendar: https://www.aes.asn.au/professional-learning/calendar-of-events.html and keep an eye on your inbox. Not a member? Please subscribe to the non-member's email list by clicking here.
---
COVID-19 update from the AES (22 May 2020)
In the month since I last wrote to members, it's pleasing to recognise that the Australian and New Zealand governments' evidence based approaches to managing the COVID-19 pandemic have been successful in greatly lowering the predicted infection and mortality rates in each country, whilst increasing our capacity to better manage another wave of infection should it occur.
The world and our own operating environment has radically changed in the twelve weeks since the AES began working remotely. This has meant that your society is working very differently than it was just three months ago. AES members, who have generously volunteered their wisdom, expertise, and time, have risen to the challenge by assisting us to provide online activities for members of the evaluation community to continue engaging with, and learning, from each other.
One of the initiatives from our members that I wanted to share with you is the development of a new series of online engagement sessions. These free facilitated sessions aim to give you an opportunity to meet with your evaluation colleagues so you can stay connected and are able to share in a safe and confidential space. Each of the sessions will have a targeted theme. Our members have also been sharing their tips, tricks, and resources, especially related to changing work practices during the COVID-19 pandemic. These are published in our fortnightly Alert, and are also available on our Tips & tricks page. This page also shares with you the very useful "AES Zoom guide" which has been prepared by my colleague Michelle.
In her latest post for the AES Blog, Jade Maloney provides insights into the topic "Evaluating in a Pandemic." Jade speaks to the benefits of taking AES regional seminars online, including "the ability to engage with members in regional areas and other jurisdictions." We've now run seven very popular online seminars and not only are the seminars accessible to members across our regions in real time, many of them are also recorded and made available via the AES YouTube channel. Subscribe to our channel to receive notifications when a new recording becomes available.
As promised, we are maintaining our commitment to providing education and training related to evaluation. Our first ever online workshop, Introduction to Evaluation, has been so popular that it was fully subscribed within days and subsequent sessions are already planned. Many more workshops covering diverse evaluation topics are planned for the next few months.
Finally, I'd like to share that in June we're publishing the second Values Special Issue of the Evaluation Journal of Australasia (EJA). The aim of the special issues is to spark and inform ideas and discussions that help evaluators get practical about including values into their practice and provide a pathway for continuing development in this important area. On topic, have you ever considered reviewing an article for the EJA? As well as contributing to the leading edge of evaluation knowledge formation, there are a number of benefits, including 60 days access to all SAGE journals and significant discounts on SAGE books. Email publications@aes.asn.au if you'd like more information.
I recognise how challenging these times have been for many of us and thank you for your continued support and membership of the AES. Until next time, I trust that you, your family, friends and community remain well and safe.
Regards
Bill Wallace
Chief Executive Officer
Australian Evaluation Society
---