Upcoming AES workshops - online delivery
---
12 August 2020

+

19 August 2020

- Registrations closed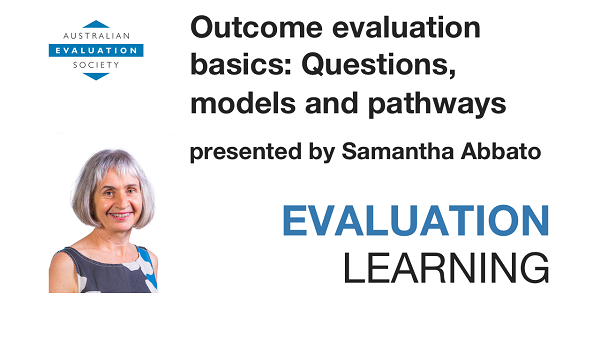 ---
17 August 2020 + 24 August 2020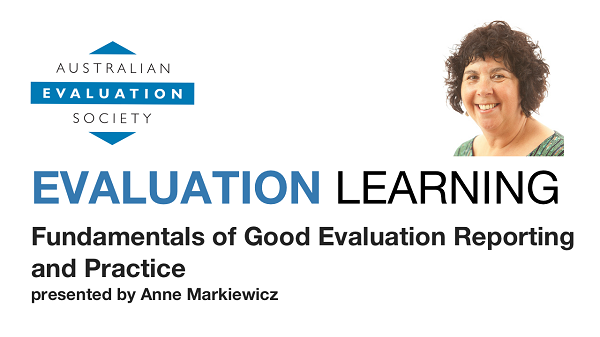 ---
26 August 2020 - FULL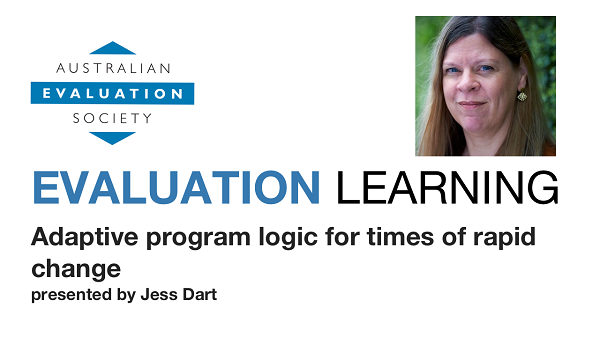 ---
1 September 2020 + 8 September 2020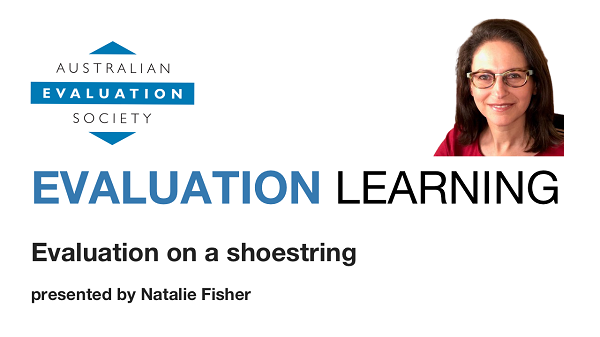 ---
2 September 2020 + 9 September 2020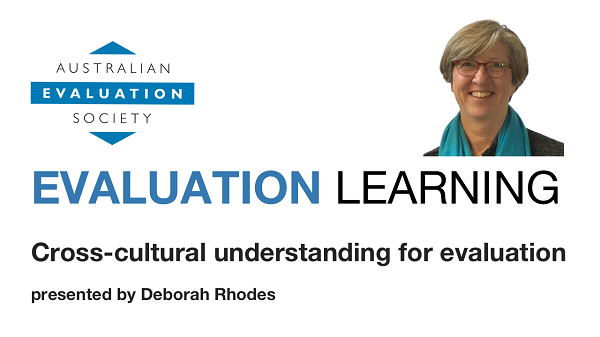 ---
3 September 2020 + 10 September 2020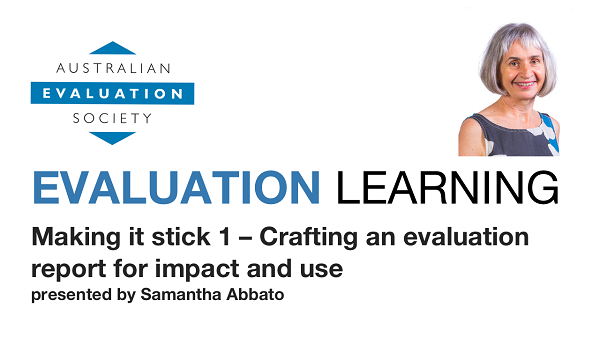 ---
Please note that other AES events are currently being planned and details will be available shortly. Please check the AES online events calendar: https://www.aes.asn.au/professional-learning/calendar-of-events.html and keep an eye on your inbox. Not a member? Please subscribe to the non-member's email list by clicking here.
---
COVID-19 update from the AES (17 July 2020)
Since I last wrote we've experienced hopeful advances and some frustrating and very sobering setbacks in the ongoing Australian and New Zealand struggle with the COVID-19 pandemic. At this unique juncture there's little doubt that the one thing we can predict with any certainty is continued uncertainty. For the AES, this has meant not only the necessity to continually monitor and mitigate risks around the pandemic, but importantly gives us time to pause and reflect on the challenges and opportunities arising from new ways of operating and providing services. We are currently asking our members and the wider evaluation community to conduct a short survey to assist us in our forward planning. Click here to start the survey.
We have already fundamentally changed our operations in order to continue to provide you with services. To do this we rely on the many AES members who generously volunteer their wisdom, expertise, and time. I thank them again for the many opportunities they've given to members of the evaluation community to engage and learn from each other. I'd also like to thank my colleague Michelle Wightwick, her hard work and support has facilitated our smooth pivot to the online world. Keep an eye on this page for a list of upcoming online engagement activities. I also encourage you to view the available seminar recordings on our YouTube channel. Other seminar resources can be accessed by our members via the region webpages.
We are now running regular online workshops covering diverse evaluation topics. As well as being well received by participants, online workshops have the benefit of lowering barriers to participation by allowing you to join from any location and experience the full diversity of our workshop topics. The income we're generating from the workshops, along with our cash reserves, allows us to continue to provide services whilst planning and investing in the future. These investments include preliminary work on developing an Indigenous Cultural Capacity Framework, and reviewing and updating the evaluator competencies alongside the development of a self-assessment tool. We've also invested in building a new website which we plan to launch during our upcoming September FestEVAL.
In order to look forward, and back, whilst also celebrating the contributions and activities of AES members and the evaluation community, we are holding a week-long virtual FestEVAL containing free activities and sessions to celebrate evaluation. The week will also include the AES Annual General Meeting and several other society-related activities. A working group of members are busy designing a range of activities. We hope you share our excitement about this initiative. Until we have a program to share with you, please save the dates, 21 to 25 September.
Finally, the Board met recently and decided to extend our policy banning AES-related travel and face-to-face activities in all jurisdictions until 31 December 2020 (subject to regular review). As well as mitigating risk, the Board was clear that the AES prioritises the health and wellbeing of its members, volunteers, directors, and staff, and also public health. I'd also like to advise you you're your membership renewal fee has been frozen at its current rate and remind you that your renewal grace period has been extended to 6 months. If you have any questions about your membership email aes@aes.asn.au.
Thank you for your continued support and membership of the AES. Until next time, I trust that you, your family, friends and community remain well and safe.
Regards
Bill Wallace
Chief Executive Officer
Australian Evaluation Society
---