Date and time: 1 day workshop over two sessions: Thursday 28th May AND Tuesday 2nd June 2020, 9.30am to 12.30pm AEST (registration from 9.15am) Registrants are to attend both sessions.
Venue: Via Zoom. Details will be emailed to registrants just prior to the workshop start time
Facilitator: Charlie Tulloch
Register online by: 25 May 2020. Spaces limited to 23 participants from Australia and NZ and international AES members.
Fees (GST inclusive): Members $260, Non-members $425, Student member $125, Student non-member $210
Workshop Overview
This workshop is targeted at new, emerging or experienced evaluators seeking to consolidate their understanding of the field. It discusses key concepts, terms and approaches that are relevant to commissioning or conducting evaluation projects. It includes a 7-step approach to the completion of high-quality evaluation projects, with practical tools and guidance material provided to support your evaluation practice improvement over time. The course leaves attendees with an expanded toolkit for use, along with references to further sources of information to continue building evaluation skills and knowledge.
Workshop Content
This is a knowledge-building workshop that will provide attendees with greater clarity about core evaluation concepts.
PL competencies
This workshop aligns with competencies in the AES Evaluator's Professional Learning Competency Framework. The identified domains are:
Domain 1 – Evaluative attitude and professional practice
Domain 2 – Evaluation theory
Domain 4 – Research methods and systematic inquiry
Domain 5 – Project management
Domain 7 – Evaluation Activities
Who should attend?
Those who are new or inexperienced in evaluation planning or practice or feel they would benefit from a succinct recap of the core themes and theory underpinning this field.
About the facilitator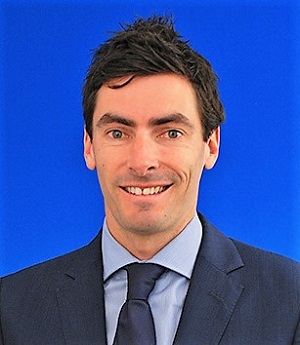 Charlie Tulloch has worked extensively with leaders from State and Commonwealth Governments on large and small evaluation projects across a breadth of sectors. He has been an evaluation consultant for the past decade, working in small (HLB Mann Judd), medium (ACIL Allen Consulting) and large (KPMG) companies.
In 2018, Charlie founded Policy Performance Pty Ltd to provide high-quality evaluation planning and projects.
Charlie has served as a tutor in Impact Evaluation at the University of Melbourne since 2015. He is also a DTF(Vic)-accredited Investment Logic Modelling facilitator, providing business case support services.
---